Anthropocene School

Lyon Urban School
24th January 2022
12:30 & 20:30

Lyon
The 4th edition of the week "At the Anthropocene School" -an open, sensitive, citizen university on global change – took place from January 24 to 30, 2022 at the Rize, in Villeurbanne.
1• ANTHROPOCENE RADIO / CONVERSATION : ACOUSTIC SIGNALS FOR WILDLIFE AND HUMANS
With Frédéric Sèbe (Doctor in Sensory Neuro-Ethology, ENES/Neuro-PSI) and Floriane Pochon (Phaune Radio), hosted by Jindra Kratochvil.
Starting from a subject, two guests, researchers or specialists from all walks of life, cross their words, point out issues and put their thoughts into perspective. A program inspired by "Wednesdays of the Anthropocene" to understand the global change that crosses our urban worlds. A one-hour conversation led by a member of the Urban School of Lyon.
2• Special Playlist
with real pieces of:
Phaune Radio – Earigami #2 : Pond (excerpt)
Vinciane Despret, Alain Damasio, Floriane Pochon – Octopulp Fiction Opening (unreleased) + Alan Watts + Bruce Lee
Tarabust – Renaitre Ici with Jean Louis Michelot (extrait) + Hubert Reeves
Joe Acheson – Storms and Foghorns + Francisco Lopez + Alan Watts
Tarabust – La Sansouïre (excerpt)
Phaunoscopie 3 with Guillaume Lecointre (excerpt)
Peter Cusack – Cuckoo Radiometer, Pripyat
Phaunoscopie 3 with Guillaume Lecointre (excerpt)
Institute of Landscape Architecture, Ludwig Berger – Freezing
Yellowstone National Park – Group Walking on Glacier Surface
Ánde Somby – Gadni (spirit of the mountain) (excerpt)
Tarabust – Renaître Ici : S'Enforester, with Baptiste Morizot (excerpt)
Margaret Atwood – The Moment
Vinciane Despret, Alain Damasio, Floriane Pochon – Phonocene (unreleased excerpt)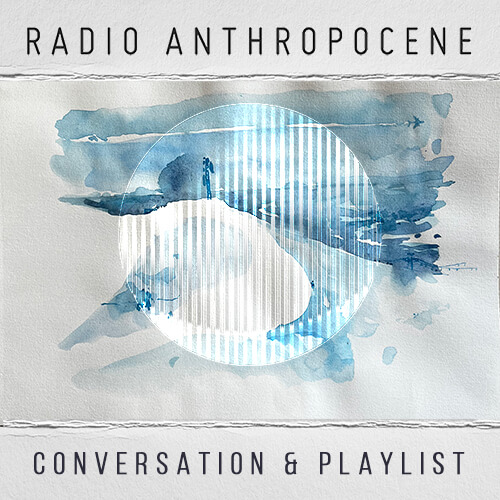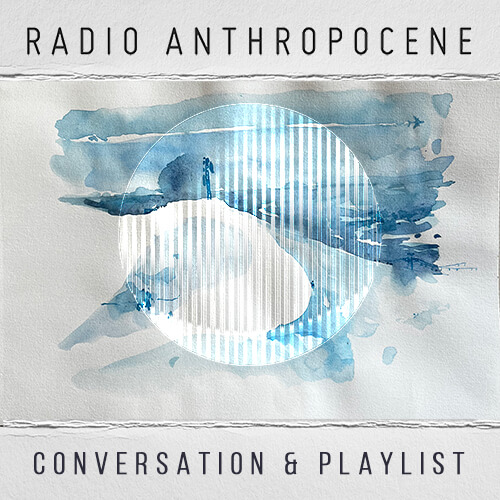 Production: Urban School of Lyon with Radio Bellevue Web.
Chief editor: Jérémy Cheval.
Coordination assistant: Hugo Chaila.
Director: Thomas Balestrieri.
Technical coordinator: Sébastien Jegu.
Artistic and musical coordination: Robert Lapassade.